About Daniel Kay
Daniel earned his law degree from Southern Illinois University School of Law in 1996 and began practicing law soon after. His impressive resume includes:
Assistant Public Defender, Jackson County Public Defender's Office, 1997-1999
Assistant Attorney General, Illinois Attorney General's Office, 1999-2012
Trial Defense Services, U.S. Army Reserve, J.A.G., 2005-2012
Solo Practice Attorney 2012-Present
During his military experience, Daniel spent 18 months at Fort Riley, Kansas. There, he served as a military criminal prosecutor or Trial Counsel and deepened his case-building experience.
In 2008, he volunteered to serve as a Senior Defense Attorney in Iraq. In this position, he managed a staff of three attorneys and two paralegals in the Trial Defense Services. Together, they represented soldiers facing administrative separation actions or court-martial. His experience here further prepared him to serve criminal defendants at home facing serious charges.
When Daniel began his solo practice in 2012, he set out to give clients excellent representation at a reasonable price. With lower overhead costs than other law firms and a dedication to helping people, he can do exactly that.
Training and Certifications
In addition to his training in law school and on the job, Daniel sought education that has made him a better attorney for his clients. This additional training includes:
Death Penalty Certification Training (Appellate Prosecutors Office)
Advanced Cross-Examination Course (National Advocacy Center)
Prosecuting Homicide Cases Seminar (National District Attorney's Association)
Child Death Investigation Training (Southern Illinois Child Death Investigation Task Force)
Why Clients Trust Daniel Kay
With Daniel on your side, you have a legal advocate who understands all sides of the law. He makes sure your hard-earned money is put to good use. But don't just take our word for it. Check out our reviews here and see why we earn a 94% rating on Google Reviews.
Office Staff
While Daniel is an excellent attorney, he doesn't do all of this alone. His staff helps assemble documentation, review evidence (discovery), and provide Daniel with support in many other essential areas. They are your behind-the-scenes team.
Mina
Hanifivahed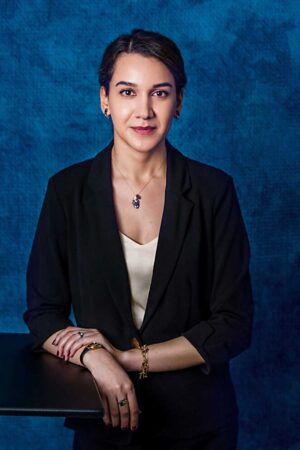 I'm Mina Hanifivahed. I've been working as a legal assistant for Daniel since November, 2022. I got my M.A. in English Language and Literature. My husband and I moved to the US as we'd planned. Staying in touch with family and friends is very important to me. I have a wide range of interests like drawing and painting, writing, cooking, knitting, reading , and walking on Southern Illinois' rocky bluffs. Working with Dan is exciting and rewarding since I learn more about the law every day.
Tommie
Hooker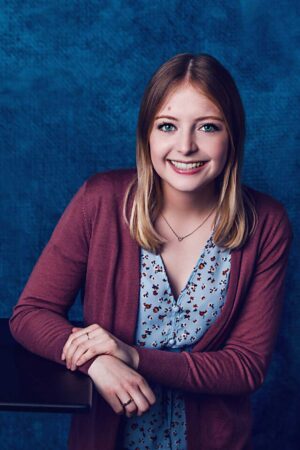 I'm Tommie Hooker. I have been working as a paralegal for Dan since October 2022. I am a senior at Southern Illinois University with a Paralegal Studies Major, Political Science Minor, and Specialization in Pre-Law. I am the Secretary of the Organization of Paralegal Students at the University and plan to attend SIU School of Law after graduation. I am from the area South of Champaign and will always be a small-town girl at heart. I enjoy spending time with my friends and family when I am not at school or work. My favorite summer activity is cheering on the Cardinals at Busch Stadium with my dad.
Jenna
Sullivan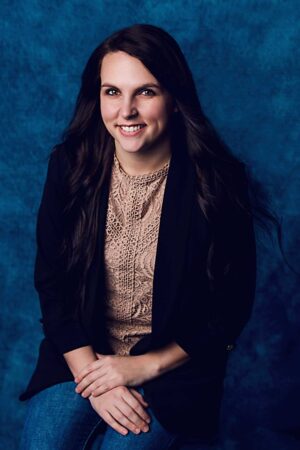 I'm Jenna Sullivan. I just began working with Dan in February 2023. I am from Cobden and have lived there most of my life. I'm a mom of three, two girls and a boy. In my free time, I enjoy watching and attending college basketball games or you can find us at the soccer field watching my two girls play. We enjoy the waterparks and Cardinal games in the summer but also enjoy just being at home. I look forward to learning more about the legal field and furthering my career.