Personal Injury Law Attorney in Southern Illinois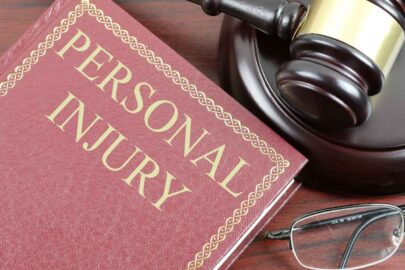 If you've been injured in an accident, at work, or anywhere else, you may be entitled to compensation. You need a Personal Injury Law attorney. If your injuries are the result of someone else's negligence or incompentence, you might be able to receive monetary compensation to help make your life whole again.
Daniel Kay, an experienced crminal attorney and former military JAG officer, will help you get the compensation you need.
Your Personal Injury Law attorney, Dan, will review your case, let you know how much he feels you might be entitled to, and work to get you the money and help you deserve.
Types of Personal Injury Cases Dan Handles
Motorcycle accidents
Truck accidents
Car accidents
Trips and falls
Medical malpractice
Product liabiliy
Wrongful death
Workplace accidents
Animal bites and attacks