Dan's Team help Dan successfully lead you through your legal issues. They help assemble documentation, review evidence (discovery) and provide Dan with support in many other essential areas. Dan's Team your team behind the scenes.
Mina
Hanifi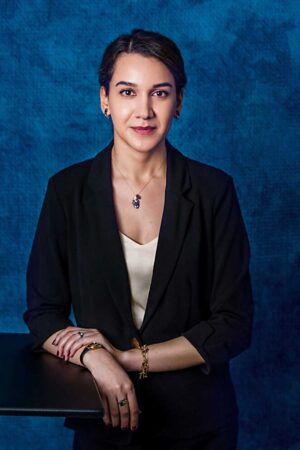 I'm Mina Hanifivahed. I've been working as a legal assistant for Dan since November, 2022. I got my M.A. in English Language and Literature. My husband and I moved to the US as we'd planned. Staying in touch with family and friends is very important to me. I have a wide range of interests like drawing and painting, writing, cooking, knitting, reading , and walking on Southern Illinois' rocky bluffs. Working with Dan is exciting and rewarding since I learn more about the law every day.
Tommie
Hooker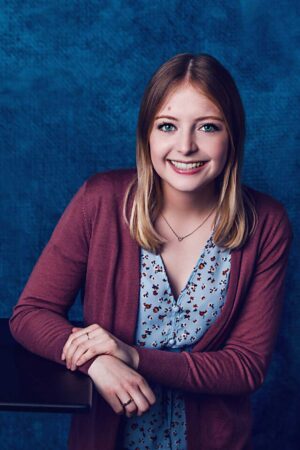 I'm Tommie Hooker. I have been working as a paralegal for Dan since October 2022. I am a senior at Southern Illinois University with a Paralegal Studies Major, Political Science Minor, and Specialization in Pre-Law. I am the Secretary of the Organization of Paralegal Students at the University and plan to attend SIU School of Law after graduation. I am from the area South of Champaign and will always be a small-town girl at heart. I enjoy spending time with my friends and family when I am not at school or work. My favorite summer activity is cheering on the Cardinals at Busch Stadium with my dad.
Jenna
Sullivan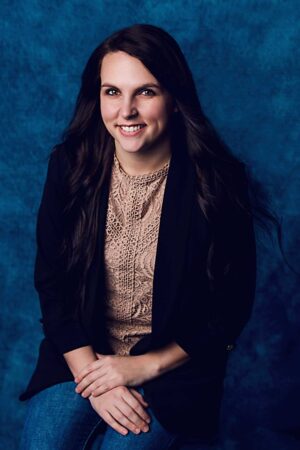 I'm Jenna Sullivan. I just began working with Dan in February 2023. I am from Cobden and have lived there most of my life. I'm a mom of three, two girls and a boy. In my free time, I enjoy watching and attending college basketball games or you can find us at the soccer field watching my two girls play. We enjoy the waterparks and Cardinal games in the summer but also enjoy just being at home. I look forward to learning more about the legal field and furthering my career.